Welcome to HPR
HPR is dedicated to providing the highest quality printed material at the most competitive prices.
Whether its a double gatefold menu or a 150 sku retail sign kit, HPR will produce it on the most efficient equipment configuration available for that item in the industry. On Time. On Budget. Every Time.
We look forward to working with you on your next project!
Hot Off The Press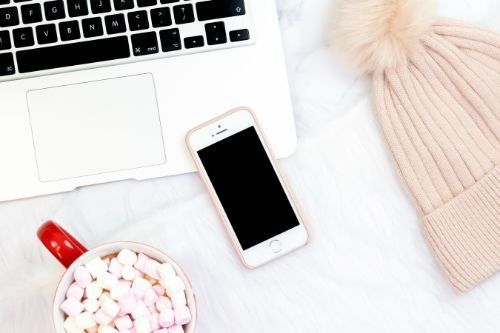 Your business will go far by staying relatable and posting often, as well as teaming up with local businesses and hosting contests.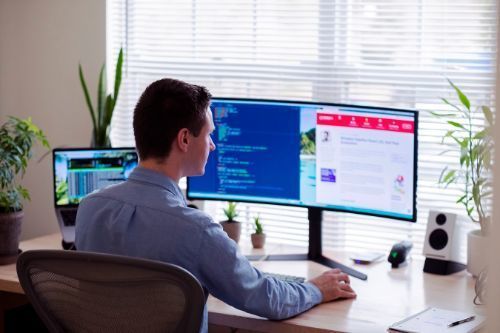 In this digital world, remember that you can make connections from, well, virtually anywhere! Expand your reach and discover the new opportunities and endless possibilities that come your way.