Welcome to HPR
HPR is dedicated to providing the highest quality printed material at the most competitive prices.
Whether its a double gatefold menu or a 150 sku retail sign kit, HPR will produce it on the most efficient equipment configuration available for that item in the industry. On Time. On Budget. Every Time.
We look forward to working with you on your next project!
Hot Off The Press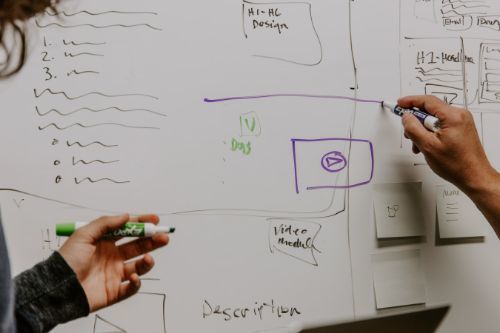 While there might not be "official" rules to magically make your marketing materials a success, these are some tried and true tactics to help you get the results you're seeking.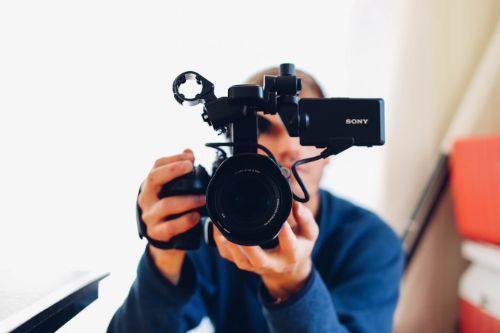 2021 is the perfect opportunity to start generating video content for your marketing efforts, or to spruce up the ideas you already have.