Welcome to HPR
HPR is dedicated to providing the highest quality printed material at the most competitive prices.
Whether its a double gatefold menu or a 150 sku retail sign kit, HPR will produce it on the most efficient equipment configuration available for that item in the industry. On Time. On Budget. Every Time.
We look forward to working with you on your next project!
Hot Off The Press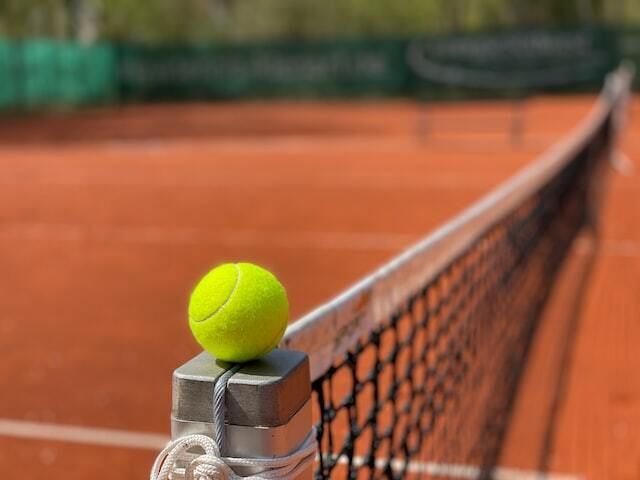 You may not be playing a tennis match, but there's always something you can learn from one of the greats! Follow in the footsteps of Serena and take a swing with new marketing efforts!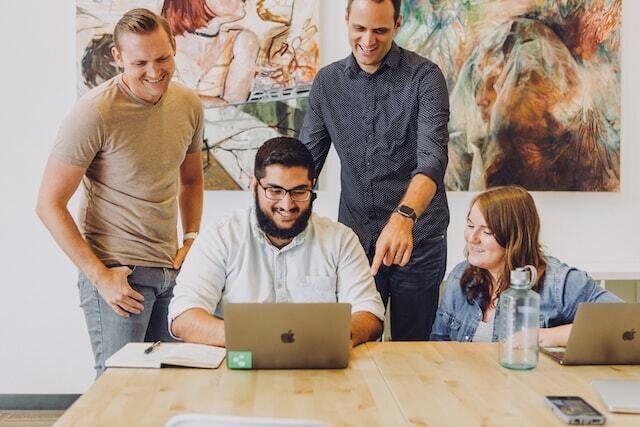 Leadership is an extremely valuable trait to have in the business community, but it doesn't happen overnight. Instead, true leadership skills are fostered through practice, challenges and growth.