Welcome to HPR
HPR is dedicated to providing the highest quality printed material at the most competitive prices.
Whether its a double gatefold menu or a 150 sku retail sign kit, HPR will produce it on the most efficient equipment configuration available for that item in the industry. On Time. On Budget. Every Time.
We look forward to working with you on your next project!
Hot Off The Press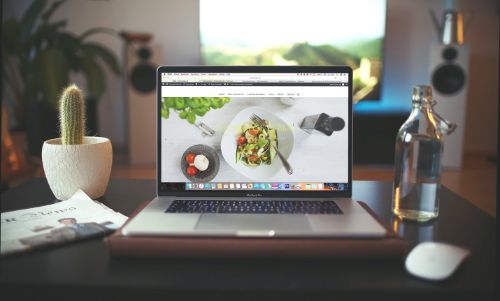 If you're struggling to create an effective landing page for your business, check out these top 10 tips.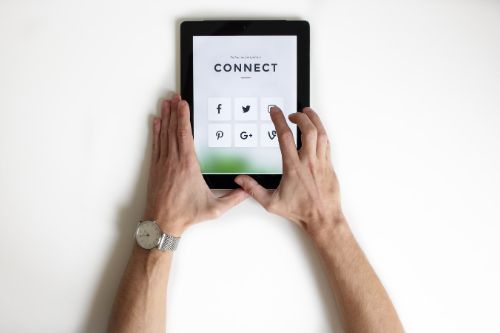 Social media is not simply about putting content out into the world, but rather about creating a two-way relationship with your audience—listening, engaging and building relationships.