Welcome to HPR
HPR is dedicated to providing the highest quality printed material at the most competitive prices.
Whether its a double gatefold menu or a 150 sku retail sign kit, HPR will produce it on the most efficient equipment configuration available for that item in the industry. On Time. On Budget. Every Time.
We look forward to working with you on your next project!
Hot Off The Press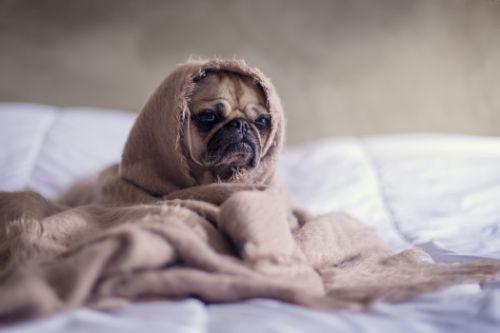 Memes are a great way to engage with customers, but as a business, you have to walk a fine line. How can your marketing use memes effectively? Today, we're going to discuss some ideas to get started.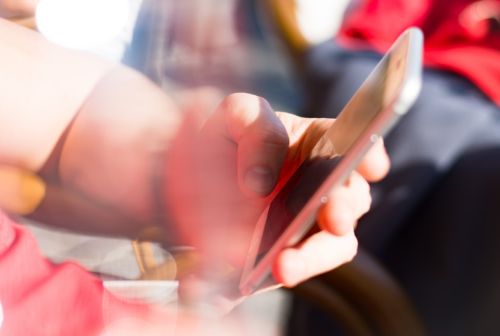 While business seems to be screeching to a halt in the wake of the coronavirus, social media rages on. Now is a good time to build your brand and show your values and personality online.