Welcome to HPR
HPR is dedicated to providing the highest quality printed material at the most competitive prices.
Whether its a double gatefold menu or a 150 sku retail sign kit, HPR will produce it on the most efficient equipment configuration available for that item in the industry. On Time. On Budget. Every Time.
We look forward to working with you on your next project!
Hot Off The Press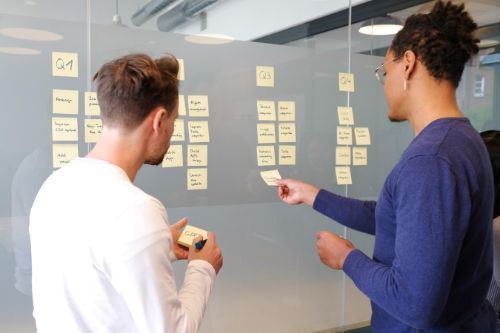 Mistakes happen. The most important part is what you do to learn from them. Take it from marketers who have been there… all of us! These common mistakes have happened to us all, but you can take steps to ensure they don't happen to you.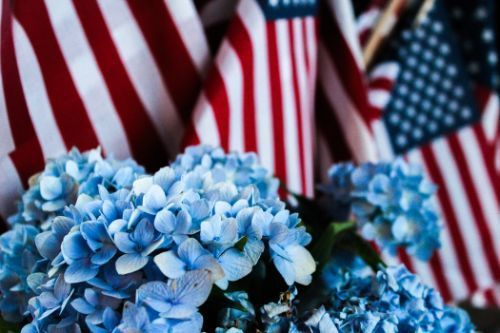 Whether you're looking to offer a sale during Memorial Day weekend or your business is closed for the holiday and you're still looking to get in on the action, there are plenty of ways for your company to get involved.