Welcome to HPR
HPR is dedicated to providing the highest quality printed material at the most competitive prices.
Whether its a double gatefold menu or a 150 sku retail sign kit, HPR will produce it on the most efficient equipment configuration available for that item in the industry. On Time. On Budget. Every Time.
We look forward to working with you on your next project!
Hot Off The Press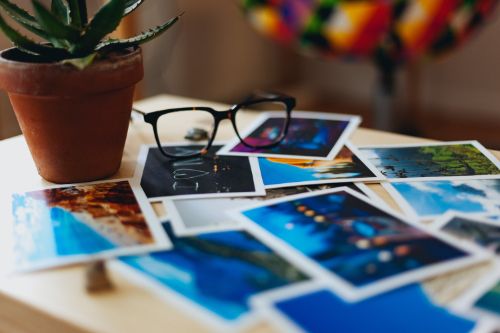 With the right audience and the right business, direct mail marketing can have a powerful presence in any brand marketing strategy.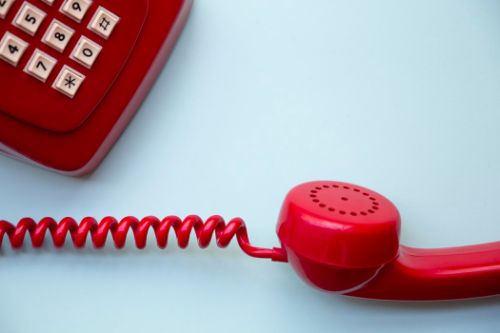 When it comes to a business's online presence, carefully-crafted calls to action are vitally important. A CTA that draws visitors in and generates constructive leads will result in higher engagement and increased customer sales.