Welcome to HPR
HPR is dedicated to providing the highest quality printed material at the most competitive prices.
Whether its a double gatefold menu or a 150 sku retail sign kit, HPR will produce it on the most efficient equipment configuration available for that item in the industry. On Time. On Budget. Every Time.
We look forward to working with you on your next project!
Hot Off The Press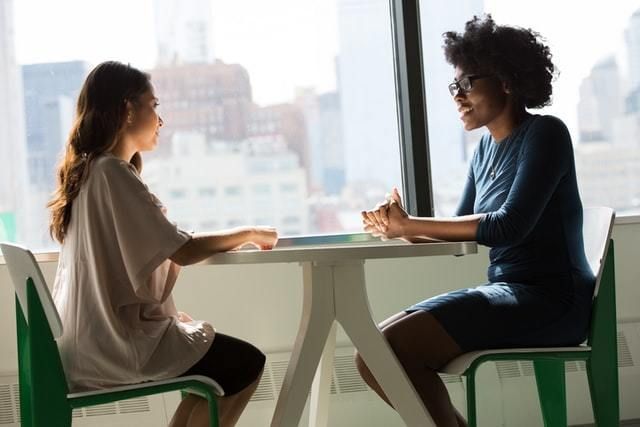 Deciding who to hire can be an incredibly difficult and overwhelming process. However, there are a few ways to wade through the interviews. If you're in a position to hire, keep these tips in mind to find the right candidate for the job and build the best team possible.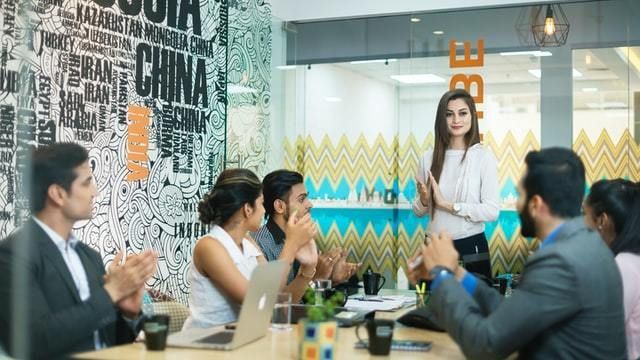 When it comes to marketing, take it from people who have been there and done that.